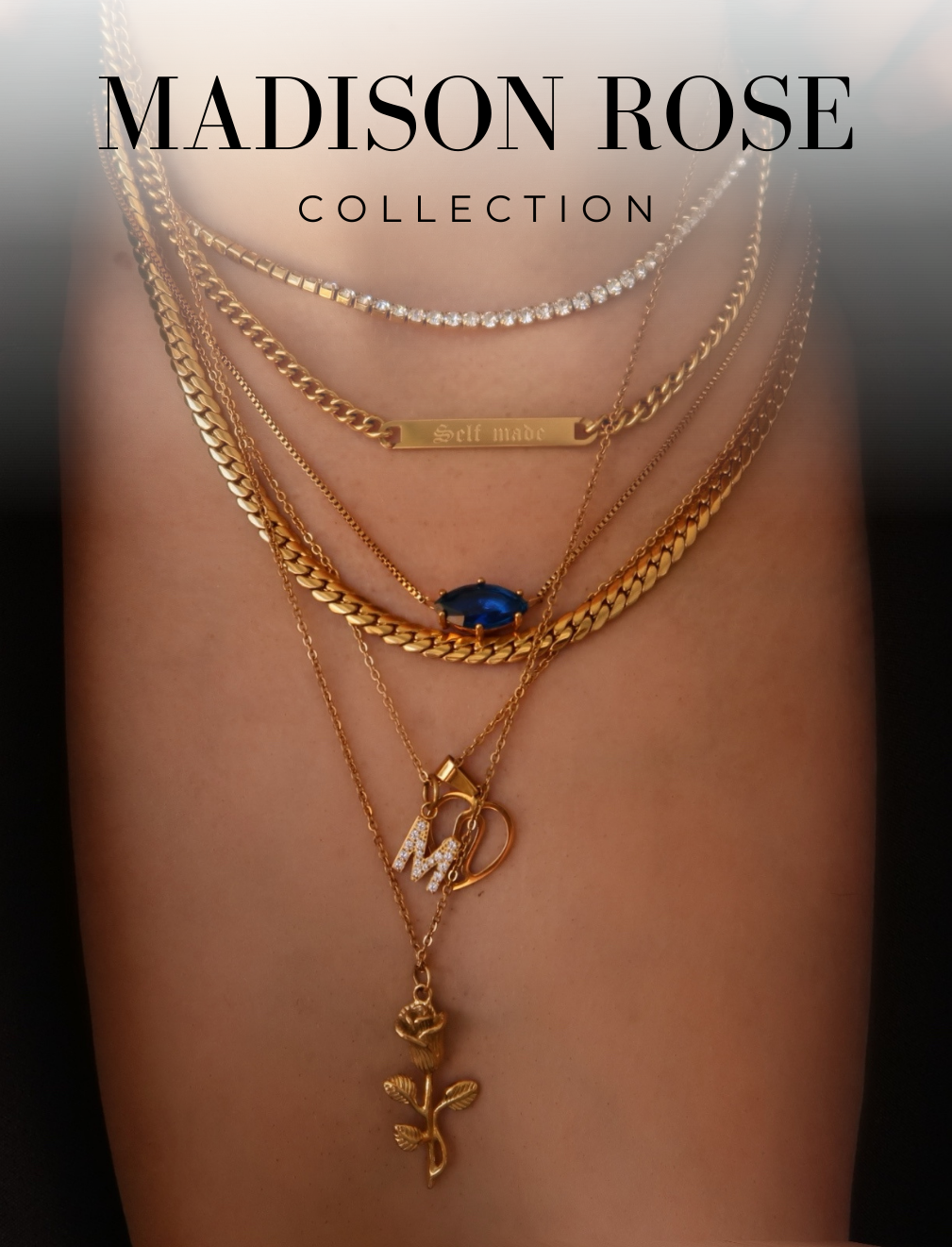 "I have chosen pieces that make me and my supporters feel like boujee queens.
If you've been following my journey for a while, you'd know how obsessed I am with things that scream BADDIE and make me feel empowered!"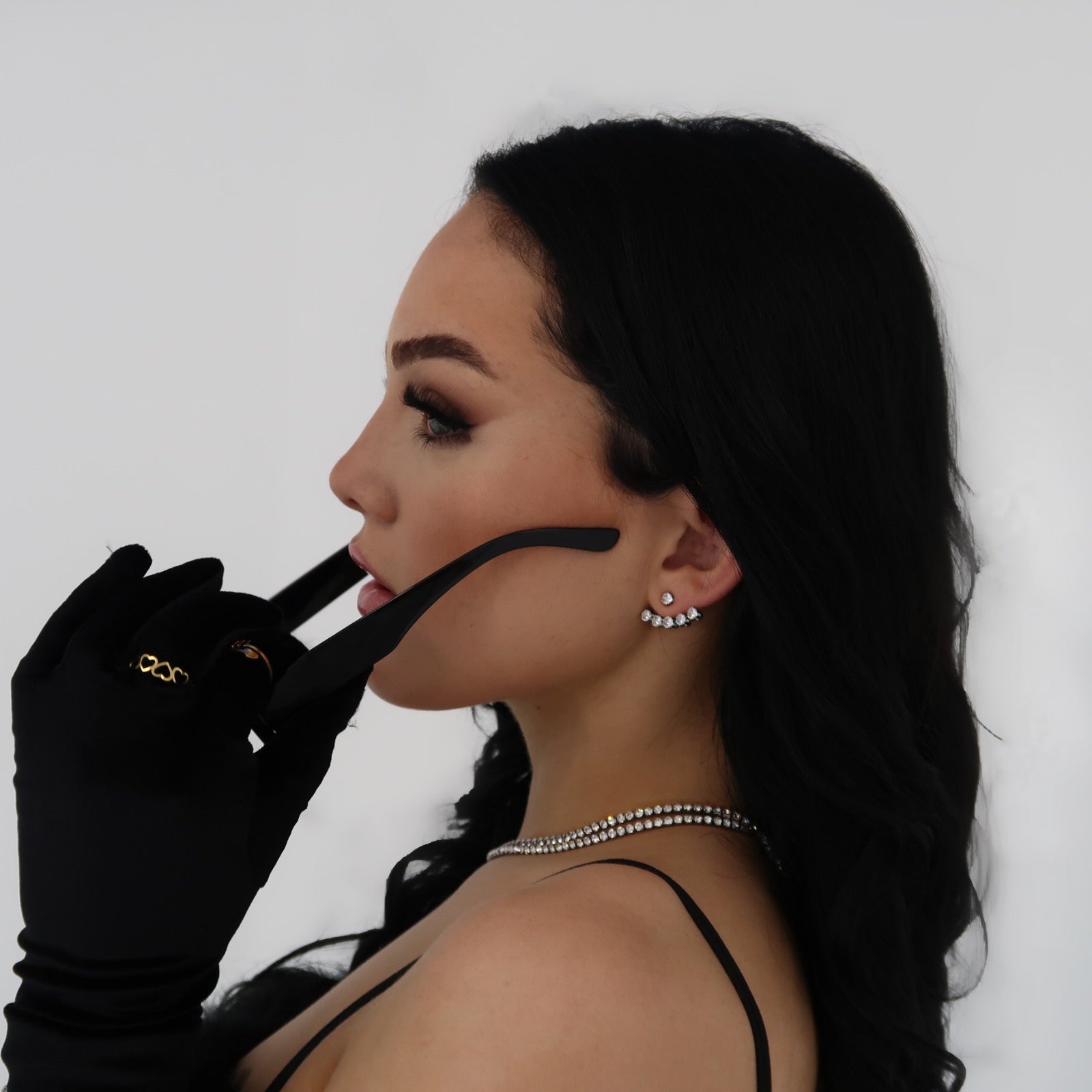 "You are going to look and feel so beautiful in the pieces I've chosen, I'm just so excited to see you wearing them queen!"
Xx, Madison Rose